Company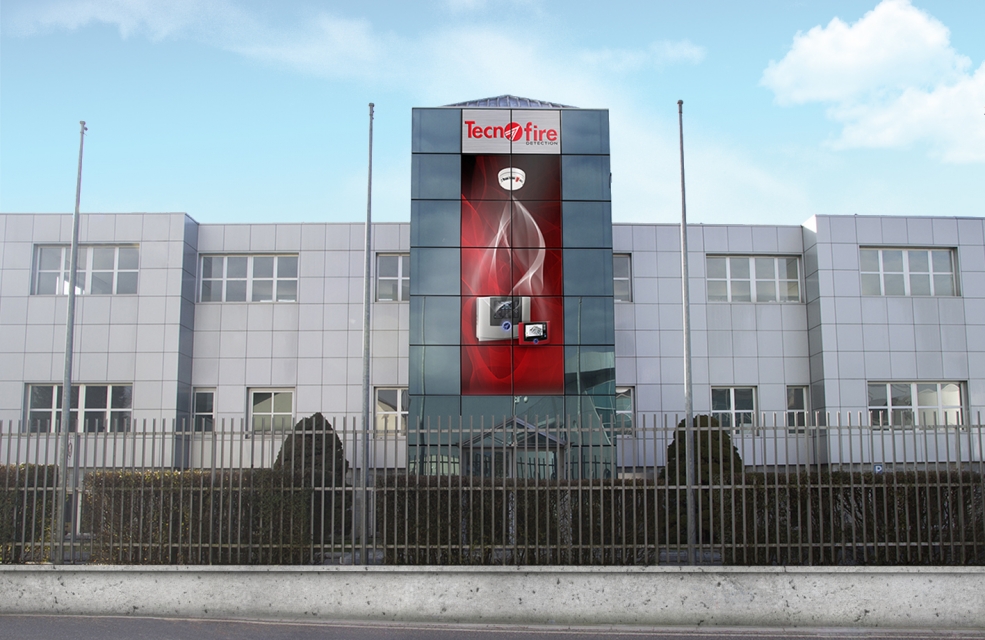 An Italian story
Since 1977, the company is the epitome of an unceasing research and technological innovation.
Today, the company from Turin, which has achieved a position of absolute excellence in Italy and in Europe, is rapidly conquering markets worldwide. This not only thanks to the technological know-how, the sophisticated inspection techniques and the ability to always propose advanced solutions, but also to the great attention that the company pays to the market trends and to the voices of qualified operators in the sector.
The technological innovation and design, strictly "made in Italy", are enriched by that "touch of genius" which is a unique characteristic of Italian style. Tecnoalarm is proud to spread the Italian culture, through these values and knowledge, around the world.

Download Company Profile